WE'RE HITTIN' THE ROAD!
Ireland is brimming with people who make a minute of the good stuff for others. They're our volunteers, our helpers - our straight-up do-gooders! So, we thought we'd hit the road to meet them in person and find out more about what they do over a cup of tea and some Dairygold on toast.
And we're doing it in style (at least we think), in our trusty Roller Toaster: Our lean, green toasting machine. Low torque, minimum drag, maximum spreadability!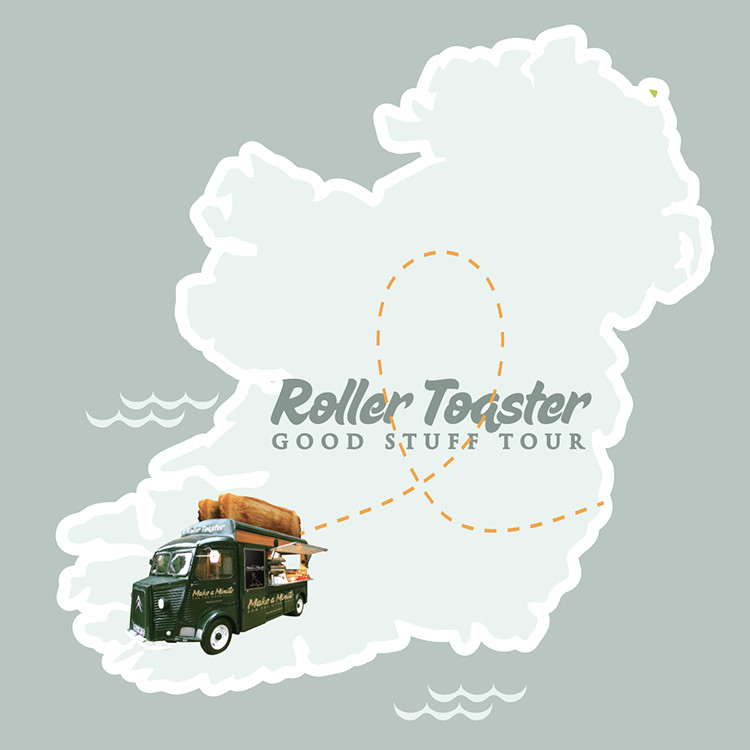 Next Stop
21st August
Jigsaw, Dublin
,
Dublin City Centre
Volunteers we've met along the way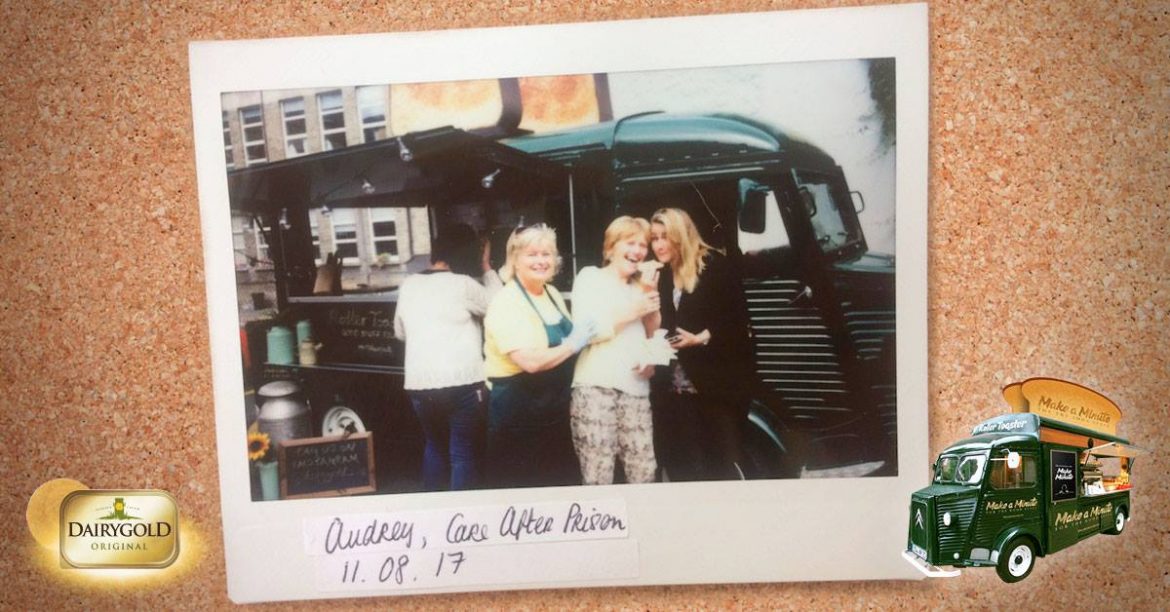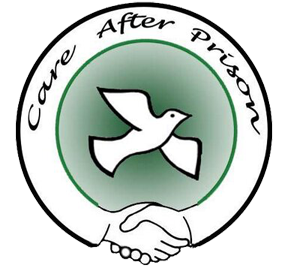 Audrey
Audrey volunteers with Care After Prison, a charity that helps people with prison experience reintegrate back in to society. Audrey got involved with the programme because she wanted to give something back. "It's about reaching out to someone and working together to make things better" says Audrey, who feels she's gained so much from volunteering herself. "It's easy to complain about a stone in your shoe until you turn around and you see a man with no shoes." Here's a toast to Audrey. #MakeAMinute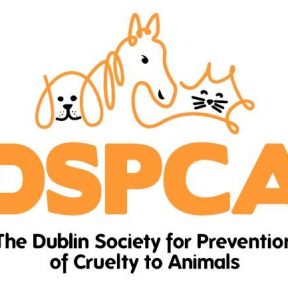 Roisin
Roisin started volunteering with the DSPCA when she was recovering from cancer to help take her mind off things and reintroduce her to the working world. 'The people here were so incredibly kind to me. Obviously, I was doing something right because I'm now a member of staff! It's the dream job. I spent 27 years as an architect and I would never give this up and go back. You get to come to work and have everything from giant snails to horses! The whole environment here, the ambience, the animals…you could not ask for a better work place'. Thank you Roisin, you have truly reminded us to #MakeAMinute for the good stuff
Doing Good, Feeling Great
One thing we've learned on the road is that there's more to volunteering than helping others. Doing good makes people feel good. In fact, most volunteers we've met tell us they benefit as much as the recipient.
We thought we'd put this to the test. Three individuals, three personal predicaments, three volunteering organisations. Can a few weeks of doing good do them good?
Find out when our 3-part series 'Doing Good, Feeling Great' starts September 8th on our Facebook page.