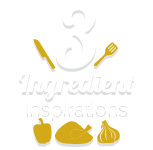 Make more time for the Good Stuff with these quick and delicious recipes. Whip them up in minutes using three simple ingredients.
We're always looking for new ways to help you make a minute for the Good Stuff. Here are some great time-saving tips hints and tips for busy lives.

If you haven't done so already; like our Facebook page and find new ways to make a minute for you and your family. We'll be sharing great competitions and more.