Chicken & Bacon Pasta with Garlic & Herb Flavour Melts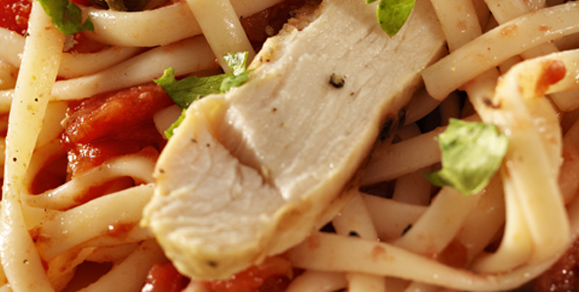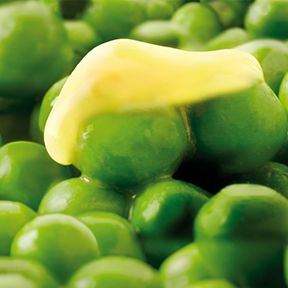 Garden Peas

35mins
Ingredients

300g diced chicken
150g chopped rashers
350g pasta (of your choice)
75g chopped spinach
100g cherry tomatoes halved
4 x 15g Dairygold Garlic & Herb Flavour Melts
Ingredients
300g diced chicken
150g chopped rashers
350g pasta (of your choice)
75g chopped spinach
100g cherry tomatoes halved
4 x 15g Dairygold Garlic & Herb Flavour Melts
Instructions
Heat pan and add a lug of olive oil, add the chicken and rashers and fry until all the liquid has evaporated.
While this is cooking, cook your pasta and drain. Add the pasta to the chicken and stir in the spinach and tomatoes.
To finish, pop in the Dairygold Garlic & Herb Flavour Melts and stir for an authentic light Italian meal that the whole family will enjoy.